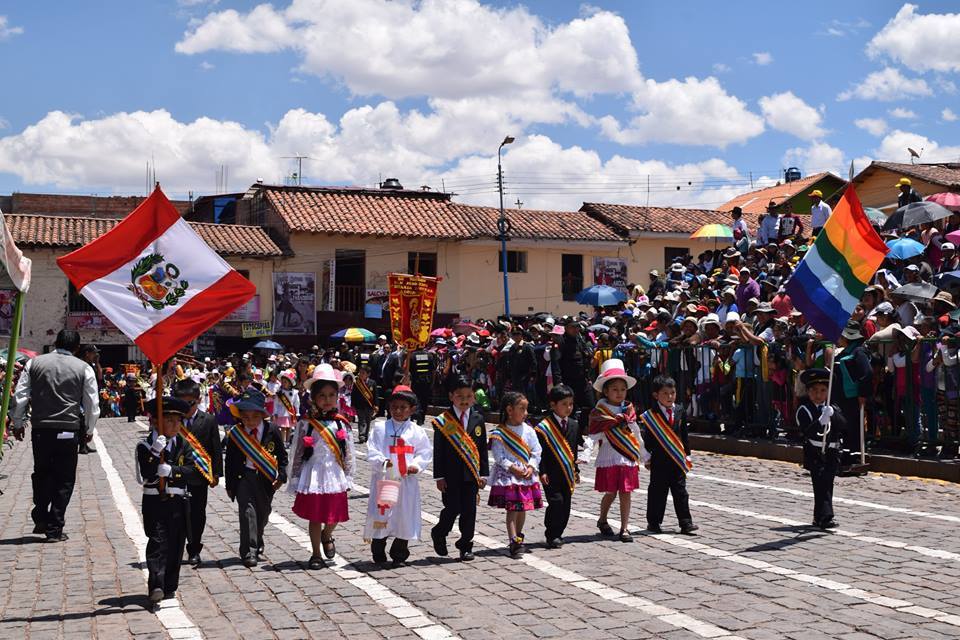 Donate to Nativos Corazon button
Notice: Test mode is enabled. While in test mode no live donations are processed.
​​Help us to open the Nursery and Preschool "NATIVOS CORAZON" to be located  in the district of San Jerónimo in the city of Cusco. Out main goal it to create a space where nursery and preschool work, to serve as teaching, care and care for children, especially children of single mothers, and families with low economic resources.